Why Use PVC Flex Banners?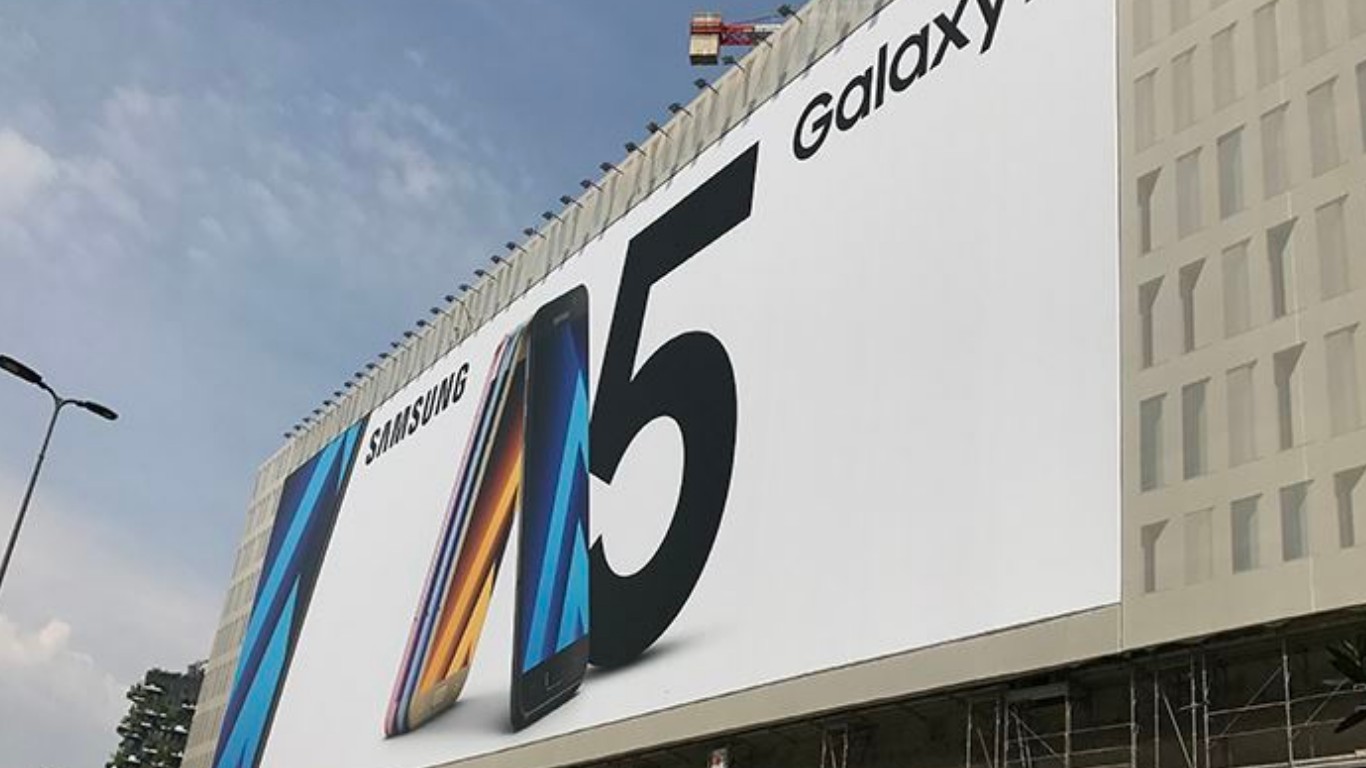 It's important to have a
PVC flex banner
as part of your marketing strategy. Not only are they inexpensive, but they are also highly customizable. Many options include headlight graphics and overlays. These banners are also printed using traditional methods. Here are some reasons you should know about using PVC flex banners.
1. PVC flex banner is the best banner material and is widely used in both outdoor and indoor advertising
Due to its good adhesive strength and good weather resistance, PVC flex banners are mainly used for outdoor and indoor advertising and are printed in high resolution with solvents, eco-solvents, and UV inks.
It is also very cost-effective, making it the first choice for other materials. The main advantage of using a banner with this flex brick is that it is energy efficient and can be manufactured and installed with minimal manual labor and investment.
2. The most important advantage is fast shipment and delivery time
Flexible banners are easy to handle and easy to assemble, making them suitable for businesses of all sizes. It's very lightweight and packs easily with minimal effort. Plus, its flexibility and durability make it one of the most durable promotional products on the market today. Another advantage of using this PVC flex banner is that they are very affordable and can be purchased at an economical price, and they also offer free shipping and free assembly.
3. If you want to print your ad in full color then you can use a digital printing process
With digital printing, you can get a glossy look on PVC banners. The digital printing process ensures that no raw materials are wasted in your printing process. The only thing you need to make sure of is that you have access to the best raw material available for printing your banner.
4. In addition to making a very effective marketing tool, a PVC flex banner is also effective in completing marketing
High-quality PVC flex printing will make your product details visible to potential customers. When you offer PVC flex printing, it is important to ensure that you provide great packaging to protect your product details and promote your business. Good packaging will increase the chances of the product being bought by potential customers.
5. Besides making your advertising very effective, PVC flex banners have unique selling properties
It's an inexpensive way to attract a lot of customers to your company's products and services. You will be able to find a wide variety of designs that will help you design a very unique banner. It is true that printing large posters costs more than traditional banners.
However, when you use PVC banners as a marketing tool, you can still increase sales and get more leads. If you want your company to be successful, it is important to invest in a quality digital printing company that offers PVC flex printing.
The above introduces the reasons for using PVC flex banners, if you want to know more or want to buy PVC flex banners, please
contact us
.
SOUNDA is a professional
advertising and digital printing materials supplier
. After nearly 10 years of development, our products have been successfully sold to more than 130 countries on six continents. We are committed to providing customers with the most stable quality and the best service! We listen carefully to the voice of our customers, and we always strictly implement our commitment to our customers.