Best Uses and Benefits of Cotton Canvas Fabrics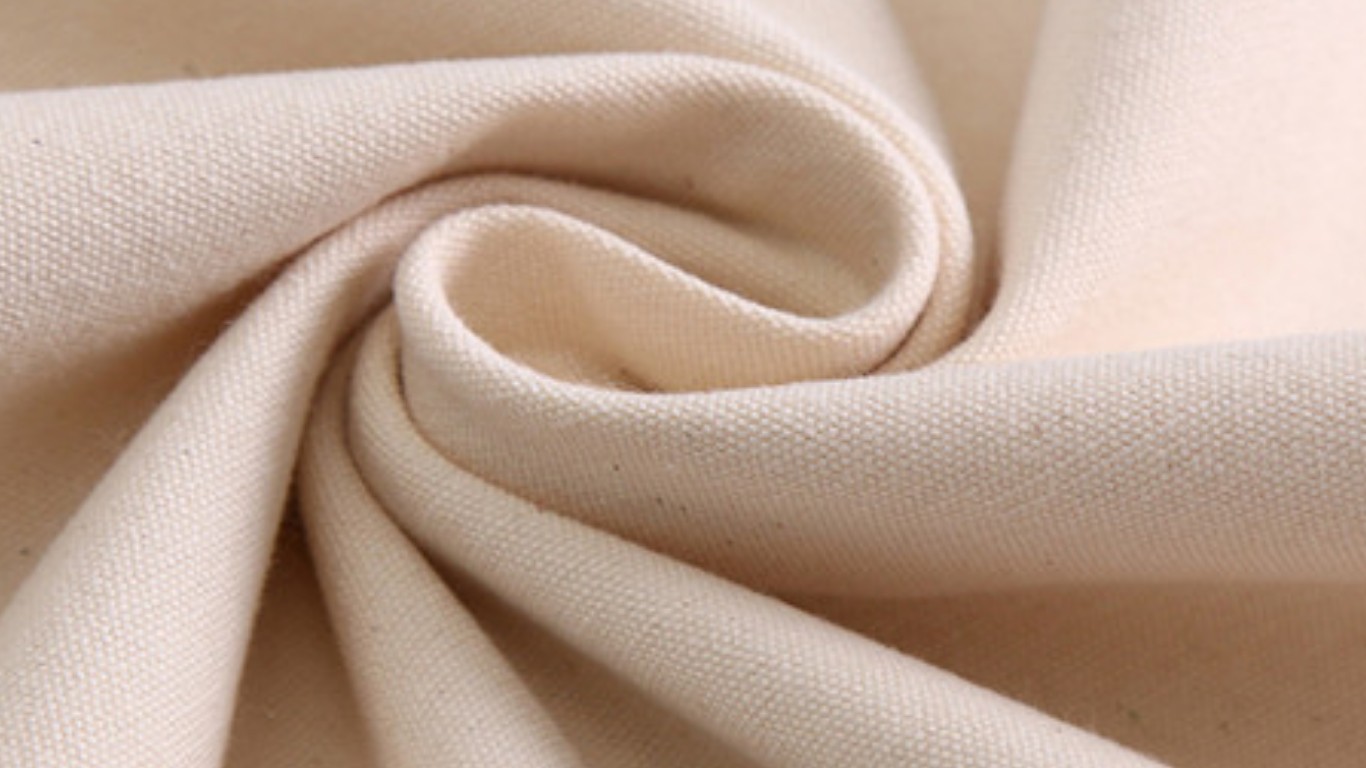 Canvas is a very durable fabric with many advantages. The canvas fabric itself originated in the thirteenth century and remains an important part of the fashion and art world. Cotton canvas fabric was originally made from hemp but is now mostly made from cotton. There are two kinds of canvas, cotton duck canvas, and cotton plain canvas. Cotton duck canvas is woven more tightly than regular canvas. Canvas is divided into different categories based on its weight, measured in ounces per square yard, etc. Let me introduce its use and advantages to you
Uses
Art
In Germany in the early 15th century, in Italy in the 16th century, and throughout the rest of Europe in the 17th century, canvas fabrics began to be used for oil painting. The canvas at this time was made of linen and stretched on a wooden frame and primed before painting. Primer prevents canvas damage. Cotton canvas later became popular, but linen remained the canvas of choice for professional artists.
Canoe
Tarpaulin covers the wooden canoe body to create a more durable boat. This crafting technique became popular in the late nineteenth century. Maine was the first state to commercially produce canvas and wooden canoes.
Other
Aside from helping artists and boaters, the canvas is used in nearly every area of life.
Canvas cotton fabrics
are used to make tents, sails, backpacks, trampolines, shoes, wallets, and even signs. This fabric is also a major part of crafts and is often used for scrapbooking needle punching, and decoupage.
Advantages
Waterproof and windproof
It is so tightly woven during the manufacturing process that it has an amazing waterproof quality, which is usually improved by waterproofing at the end of the manufacturing process. This is why it is used in many outdoor fabric applications. In some cases, after processing, it is even certified as "marine grade" and used as a sail material. Wind resistance is another factor that promotes the use of canvas fabrics as sail and awning fabrics.
Sturdy
In addition to being waterproof and windproof, the canvas is a sturdy fabric that doesn't experience frequent pressure or pulling. Because of this, it is often used in the construction of tents and awnings, as well as the foundation of several types of shoes.
Durable
One of the main advantages of the canvas is that it readily accepts a range of chemical treatments to improve its natural properties, including treatments that increase flame resistance, water resistance, and mildew resistance. Compared to many other fabrics, treated canvas is durable and requires little maintenance.
Cotton canvas fabric has a very wide range of applications, if you want to know more, you can
contact us
.
Sounda is a very professional
advertising and digital printing materials supplier
. Our main products are self-adhesive vinyl, PVC flexible banners, PVC tarpaulins, canvas, and textiles. After nearly 10 years of development, our products have been successfully sold to more than 130 countries on six continents. We are committed to providing customers with the most stable quality and the best service! We listen carefully to the voice of our customers, and we always strictly implement our commitment to our customers.