Sounda and all the staff wish everyone a Happy Chinese New Year!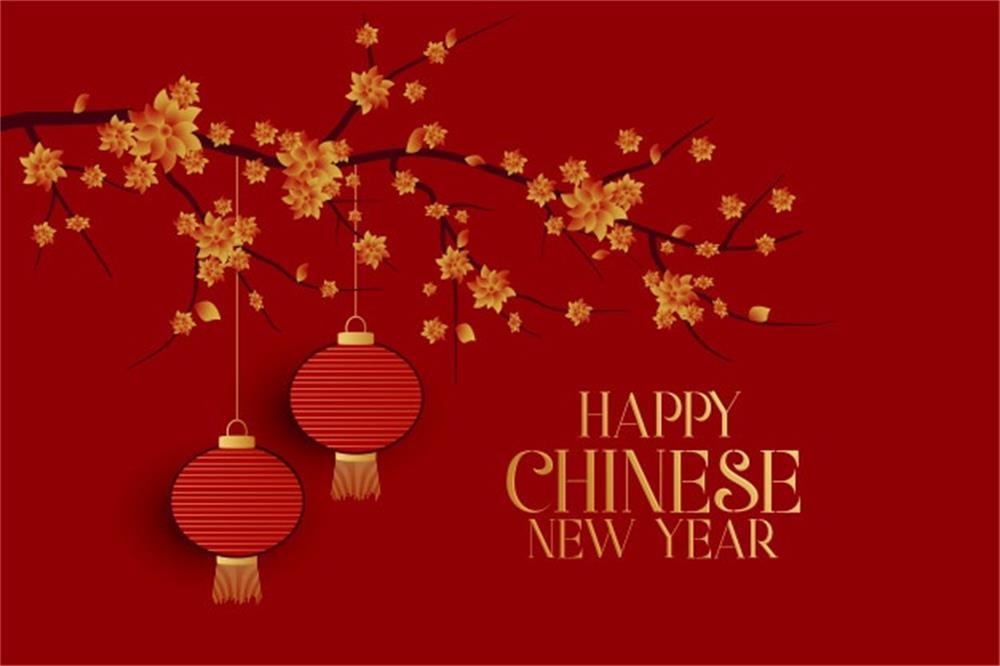 Sounda and all the staff wish everyone a happy Chinese New Year and all the best. First of all, thank you very much for your support of our website. Last year, the sales of our products soared, which means that more users enjoy our high-quality services.
Sounda is a very professional provider of
materials used for advertising, digital printing, and construction
. Through almost 10 years of development, we have successfully sold our products to more than 130 countries on six continents. We are committed to supplying our customers with the most stable quality and best service! We listen to customer's voices carefully, while we always carry out what we have promised to customers strictly.
We are very lucky that we have so an excellent team here, they are so energetic, hard-working, and highly dedicated always. That is why Sounda could develop so fast and get so remarkable achievements in the past years!
Our main products are self-adhesive vinyl, PVC flex banner, PVC coated tarpaulin, PVC foam board, etc. You can browse our website for a comprehensive understanding, and our news also includes these products' relevant knowledge. Our manufacturing and production implement a fully transparent and open mechanism. You can ask us the details of any link, and we will have professional staff to answer for you. We are also equipped with professional quality inspection equipment, which can control every aspect of product production.
Finally, I would like to send you New Year's blessings again. If you have any needs, you can contact our website and we will give you a satisfactory answer as soon as possible.