Why is PVC Flex Banner So Popular?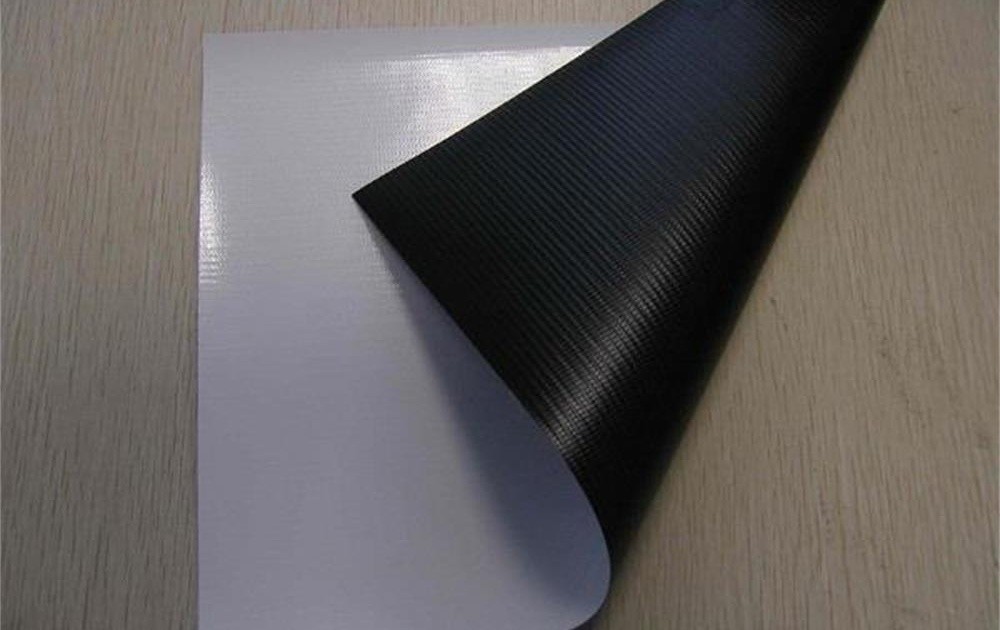 PVC flex banner
is made out of PVC fabric raw material, it is suitable for indoor and outdoor printing used in billboards, displays, banners, and exhibition booth decoration. Sounda has sorted out the advantages of the PVC flex banner below so that you can better understand its structure and characteristics.
Wide use
PVC flex banner has many advantages, such as light in weight, good mechanical performance, low cost, etc., and it can replace traditional plastic film and other materials in many fields such as advertisement, architecture, agriculture, environmental protection, transportation, etc.
These are widely used for indoor and outdoor signage, building signs and in-store displays, trade show displays, outdoor displays, and screen printing and billboard. These banners are easy to process, install, and clean. Billboards currently represent the most popular model of outdoor advertising accounting for around 50% of the total outdoor advertising market. Thus, due to demand, it is a good project for entrepreneurs to invest in.
Durable and weather-proof
PVC flex banners are lightweight, durable and weather resistant making them perfect for both indoor and outdoor advertising. To make banners dependable and long-lasting, manufacturers use Polyvinyl Chloride that is both flexible and solid at the same time.
The most common uses of banners are outdoors, which means the biggest threat to their lifespan is the weather. PVC flex banners are less prone to tears around the eyelets (than traditional banners) and protect your design against the effects of rain.
Made into high impact advertising
So far, you've seen how banners can be used almost anywhere, even outdoors under harsh weather conditions.
With the right design, a PVC flex banner can become an efficient and effective way of connecting with people and getting them to listen.
Affordable
Advertising can be expensive and nobody wants to spend more than necessary. One of the best things about a PVC flex banner is that you get exceptional benefits at an affordable price. Wherever you use them, PVC flex banners deliver high-impact advertising at a remarkably low cost.
With a banner that could last a long time, you can invest just a little in order to see the returns for the foreseeable future. That's why even the smallest businesses, one-off event promoters, and charities continue to use the PVC flex banner.
If you want to know more information after reading the above, Sounda is happy to share professional knowledge with you.
As a professional supplier of
advertising, digital printing, and construction materials
, we have accumulated rich design and production experience in this field. We have an experienced production team and a strict quality inspection system, which can carry out comprehensive quality control of the products. At the same time, we will provide thoughtful one-stop service and effective solution technology according to the diverse needs of customers. If you are interested in our PVC flex banner, please contact us immediately!