Which Self-adhesive Vinyl Should We Choose?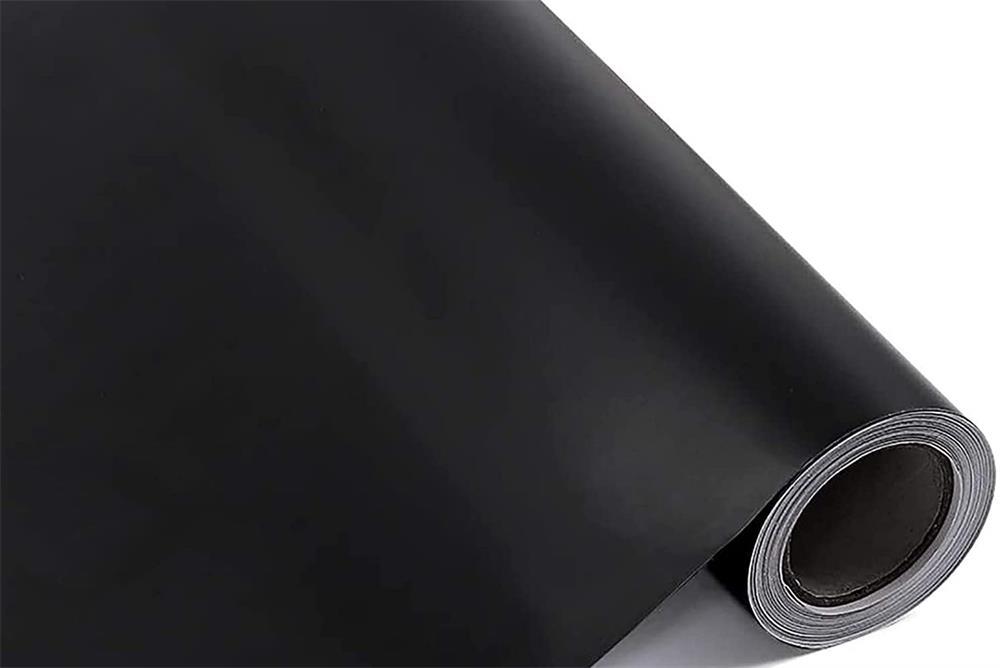 When you choose a logo for your business, you need to consider the different self-adhesive types of vinyl available. The main types to choose from are the following, we can choose the product that meets our needs by understanding the different functions of each
self-adhesive vinyl
.
Clear Focus
Clear Focus self-adhesive vinyl is excellent because it allows us to create marketing materials with clear images. It will certainly attract the interest of people passing by, but it is not suitable for long-term use.
It is suitable for outdoor use, very suitable as our window or wall styling. After about six months of use, if we want to remove it, it may damage the surface structure.
Removable
The advantage of removable vinyl is that it is more economical. We can buy glossy or matte finishes. The choice here depends on whether you want the logo to remain clear under different lighting. Obviously, the main advantage of this type of self-adhesive vinyl is that we can easily remove it easily. Therefore, if we need to change our logo frequently, or you will use it multiple times in different locations, a removable self-adhesive vinyl is definitely the perfect choice.
Permanent
Permanent self-adhesive vinyl is very suitable for outdoor use because this vinyl material can withstand various factors. There is no risk of abrasion because the material is strong and durable.
Blockout
Blockout vinyl can be used when a stronger, sturdier material is needed. Typically, Blockout self-adhesive vinyl is used for banners or marketing materials that are being put up outside a building.
The disadvantage of this self-adhesive vinyl is that it doesn't let any light shine through it. Thus if we put it up over the window it will completely block any light from coming into the building outside. Blockout self-adhesive vinyl is durable and will last for years without any sign of wear and tear.
Translucent
Translucent self-adhesive vinyl can be used as external or internal signage. As the name suggests, translucent self-adhesive vinyl will let some light through. For this reason, it is commonly used on signs that are either backlit or being displayed on a glass window.
Sounda can provide you with many types of self-adhesive vinyl, our products can be widely used in digital printing, signs, advertisement, car decoration, vehicle graphics, window/door graphics and etc. If you read the above, If you want to know more about self-adhesive vinyl, you can get a comprehensive solution by contacting us.
As a professional manufacturer of
advertising, digital printing, and construction materials
, we always insist on providing customers with high-quality products. We have an experienced production team and a complete management system, and strictly handle every detail of the product. We can also continuously adjust and optimize the solution technology according to customer needs and provide customers with thoughtful one-stop service. If you are interested in our self-adhesive vinyl, please contact us immediately!