6 Outstanding Advantages of Pvc Foam Board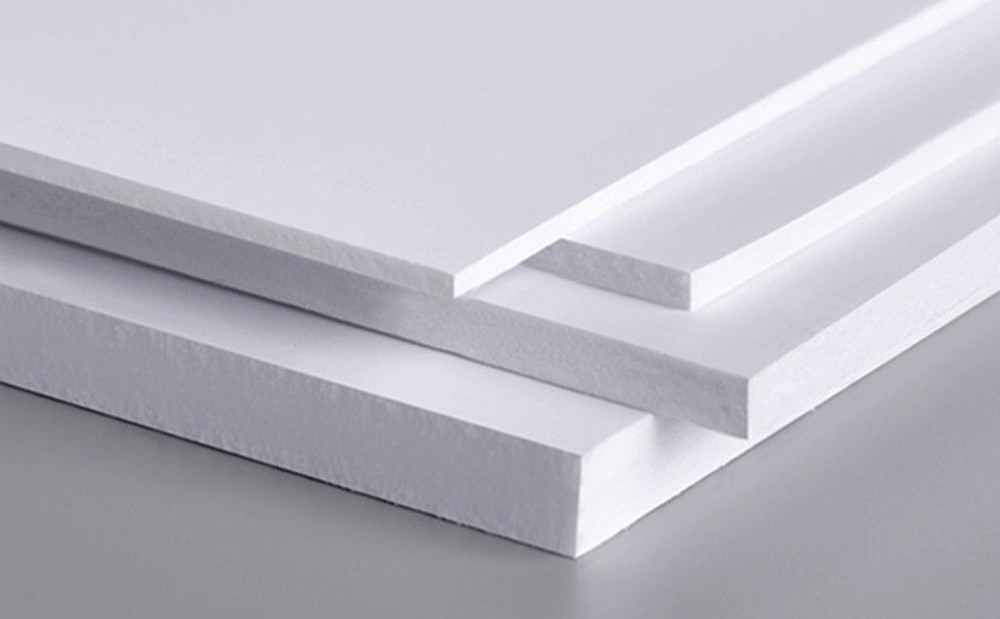 PVC foam board
, also known as Chevron board and Andy board, its chemical composition is polyvinyl chloride, so it is also called foam polyvinyl chloride board. It is precisely because it has the following outstanding advantages that it is widely used in the building materials industry.
(1) PVC foam board has good flame retardancy, can self-extinguish without risk of fire, and let people use it safely. Flame retardancy is the property of a substance or a material that has been processed to significantly delay flame spread. This material plays a guiding role in the selection of the scope of application, especially for building materials, ships, vehicles, home appliances and other materials. PVC foam board also has good flame retardancy, and now it is more and more comprehensive in some fields.
(2) PVC foam board series products have moisture-proof, mildew-proof, non-absorbent performance, and the shockproof effect is also very good. The PVC foam board series does not absorb water, not only can prevent moisture and mildew, but more importantly, its shockproof effect has also been confirmed by relevant experts.
(3) The color of each series of PVC foam board products can remain unchanged for a long time, and it is not easy to age. "Distortion" is often distressing because things will age over time and cannot be restored. The various series of PVC foam board products can not only maintain the color for a long time, but also the aging degree is not obvious.
(4) PVC foam board products are light in texture, convenient for storage, transportation and construction. It can be constructed using general woodworking tools. It can be drilled, sawed, nailed, planed, glued, etc., just like wood. It is suitable for thermoforming, heating bending and folding processing, etc.
(5) PVC foam board is suitable for new roof or old roof repair, especially old roof repair, without removing the original waterproof layer and insulation layer, just remove the dust and sand on the surface, and then spray . Due to the on-site spraying, an integral waterproof layer is formed, and there are no joints, which can reduce the maintenance workload.
(6) PVC foam board has good economic benefits. If the insulation layer and the waterproof layer are separated, not only the cost is high, but also the construction period is long, but the PVC foam board not only has the effect of insulation, but also has very good waterproofness and the cost is not high.

PVC foam board is a decorative material with both aesthetics and durability. When we choose, we also need to avoid selecting inferior products to prevent more problems in future use. If you want to know more about PVC foam board related knowledge after reading the above, you can get professional solutions by contacting us.
As a professional manufacturer of
advertising, digital printing and construction materials
, we always insist on providing customers with high-quality products. We have an experienced production team and a complete management system, and strictly handle every detail of the product. We can also continuously adjust and optimize the solution technology according to customer needs, and provide customers with thoughtful one-stop service. If you are interested in our PVC foam board, please contact us immediately!