4 Common Types of Pvc Flex Banners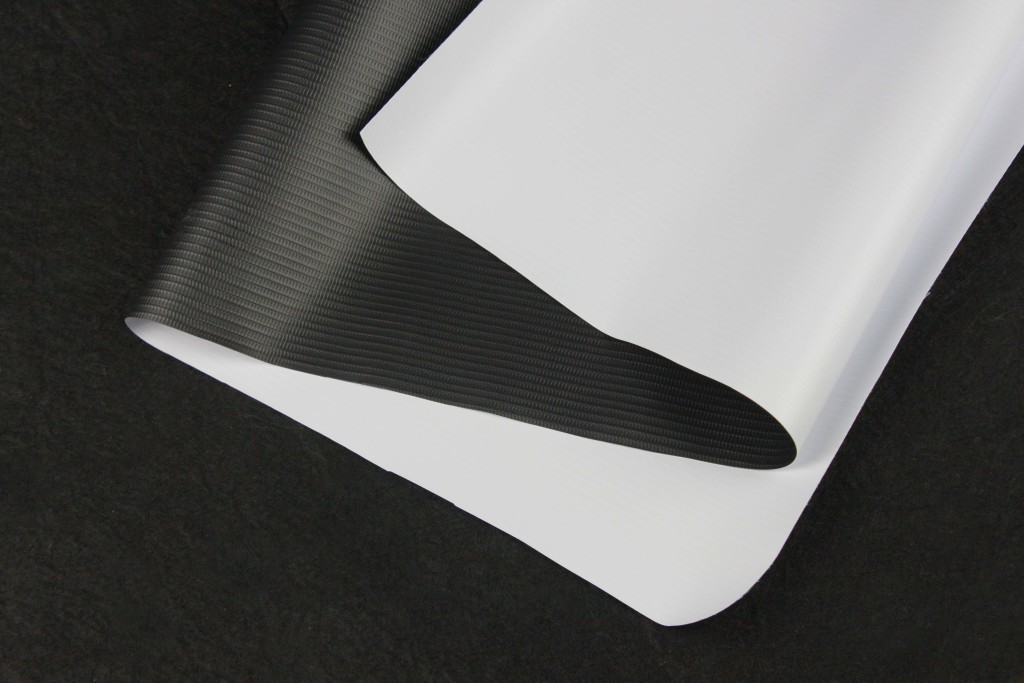 Flex banners are being made of PVC material so it's also called
PVC flex banners
, as they are been made from PVC material they are light in weight and flexible but still very resistant. It can be used indoors and outdoors both as the material used is not harmful to human beings. For digital printing flex banner is considered to be the best as it's been both affordable and durable and it's used mainly for digital printing work. The following are four common types of PVC flex banners.
There have been multiple types of flex banners like front-lit, backlit, block out and black/grey back flex banners. Based on the requirements like event promotion, product launch, or roadside billboards customers can choose the suitable flex banners.

In simple words, it can be defined as, when lights are pointing towards the front side of the banner such banners are said to be front-lit banners. These banners come in both types of glossy and matt finish.It is used to make a front source lightbox, and its light transmittance is generally between 5%-10%. Because of the stronger anti-typhoon capacity, this kind of lightbox is used to make large outdoor lightboxes.
These banners tend to have high transmittance as light is coming from the backside of the banner, projecting a clearer and more visible image due to low translucency. It is used to make a back source lightbox, and its light transmittance is generally between 25%-35%. This kind of lightbox is mainly medium and small size and used for making roadside lightboxes.
Block Out Flex Banners

Block out flex banner material is highly preferred for displaying high graphics advertising, due to its material quality it can be printed both the side. We all have seen banners hanging in the malls printed on both sides such banners are called block out flex banners.
Black/Grey Back Flex Banners
Black flex banners are available on glossy surfaces with the weight 510GSM, Yarn 500D * 500D(9*9), and 300D * 500D (18*12).
Due to its long-lasting durability, PVC flex banners are mostly used for billboards. They are also comparatively cheap and affordable for the customers compared to the other advertising platforms like TV. If you want to learn more about PVC soft banners after reading the above content, you can contact us for more detailed information and solutions. At the same time, the PVC soft banners we produce are of excellent quality and very durable, which can meet your purchase needs.
As a professional supplier of
advertising, digital printing, and construction materials
, we have accumulated many years of manufacturing experience in this field. We have a professional production department and a complete quality management system, which can carry out a full range of inspections on the quality of our products. And our complete management team can provide you with quality services and effective solutions. If you want to buy our PVC flex banners, please contact us immediately!